How it Works
STEP
2
Tell us about your concern and upload
your photos to our website or on our
free app.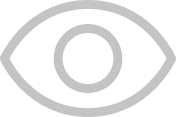 STEP
3
One of our board certified doctors will
review your case.
STEP
4
Receive your diagnosis and treatment
in 24-Hours.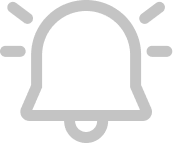 Your Personal Dermatologist Can Treat
Over 3,000 Conditions Of The
Skin, Hair And Nails Including
Doctor Help My Skin
Saves Money & Time
Traditional Route
Wait up to 2 weeks to make appointment with Primary care office.

If your dermatological condition requires referral, the dermatologist appointment could take upto 2 months.

Co-pay at PCPs and Dermatologist Offices
Doctor Help My Skin Advantage
Create profile, upload information about your condition and start treatment under 24 hours
Your Personal Dermatologist can treat over 3,000 conditions of the
skin, hair, and nails including:
Our Security Features
Two factor authentification
Two factor authentification, both strong password and PIN also called 2FA, is used for our website. All users both patients and providers are required to use 2FA to login to our website. This dual authentification is commonly used by banks.
Secure and strong passwords
It goes with out saying, website with easy administrative passwords are easy target for hackers. We make sure all our users have very strong passwords.
We do not save your credit card information.
We use third party Strips to process your credit cards. We do not save any of your credit card informations.
HIPAA Complaint servers
Our servers have several safety features including Managed HIPAA Security, HIPAA intrusion Prevention System, Dedicated Firewalls & Encrypted VPN